Instagram Launch
on
February 4, 2018
at
1:06 am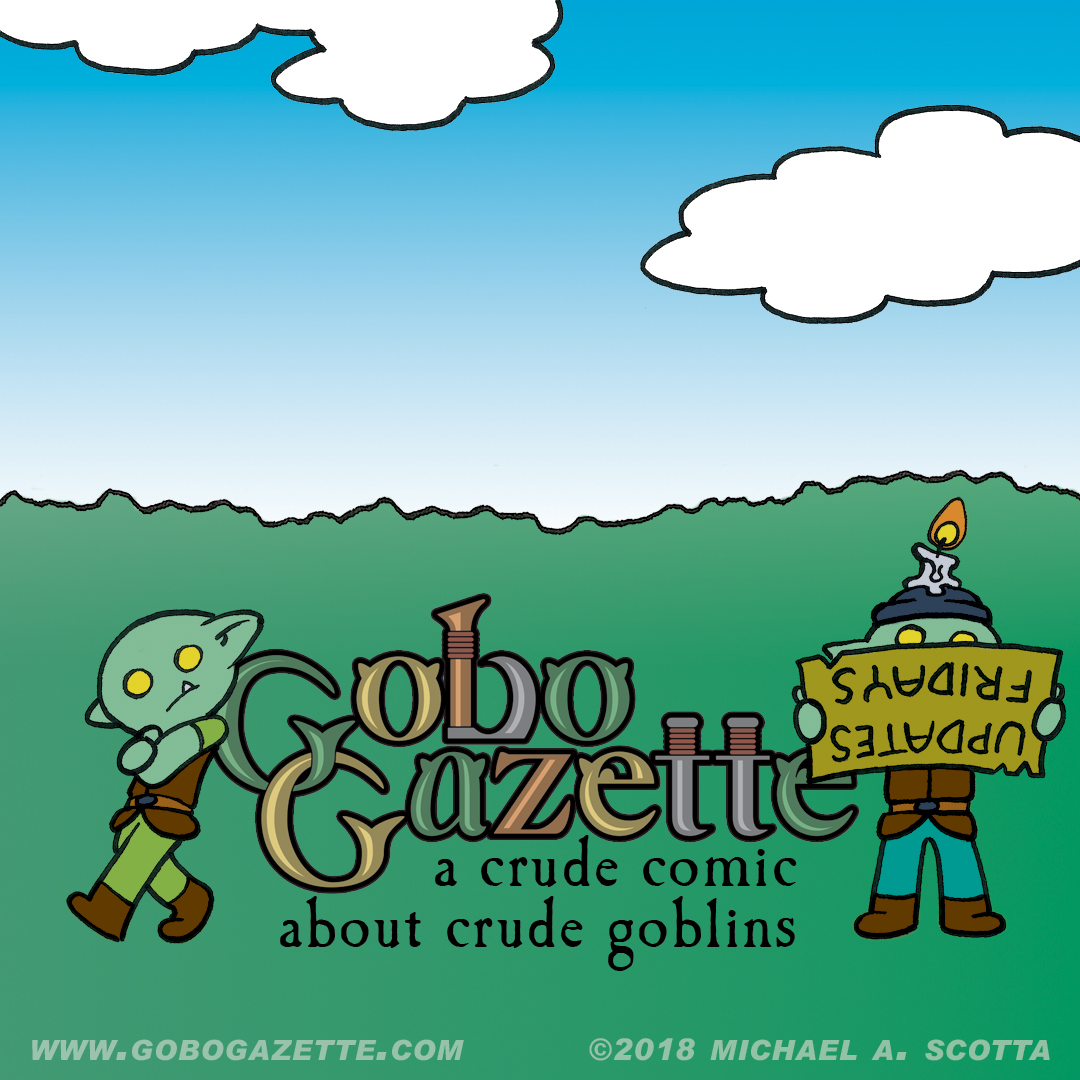 Gobo Gazette is proud to announce its Instagram launch. The comic will only be published on this website. Other Gobo Gazette-related images will appear here and on our Instagram page.
There are a few things we are planning for Instagram. First, the page will display at least one new image each month. In addition to these, visitor will see variant cast images. Of course, all of the official introductions will occur prior to these visuals. Inktober 2017 was my first time participating in that drawing challenge and 2018 might see a gobo-centric series of images. Lastly, readers may get to see development artwork. This might even include videos. Emphasis on the might. We shall see.
Increased awareness is the big reason for all this social media. Therefore, I ask all readers to follow the website. Share it with your friends, re-tweet on your Twitter account. Whatever it takes to get eyes on these little guys.